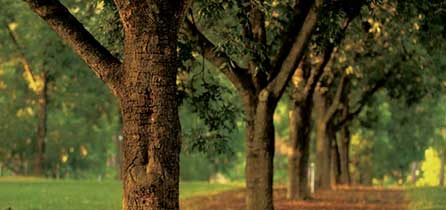 Carter Pecan Co. is a U.S. Pecan grower and seller. As one of the largest exporters of U.S. pecans, we keep our suppliers informed of current market conditions on a weekly basis. With offices in the U.S. as well as mainland China, we understand the needs of our growers as well as Asian nut processor and retailers. This gives us a unique advantage!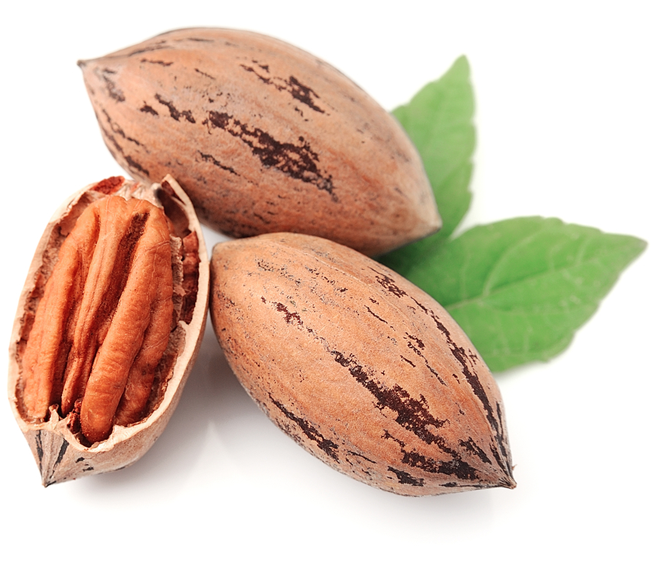 Over the years we have developed strong relationships with key nut processors and retailers worldwide. Our sales representatives in each country speak the local language and have personal contact with key processors on a weekly basis; this insures all transactions go smoothly. Simple stated no other Pecan Nut exporter can offer or compete with our grower services. We enjoy working with all growers regardless of size. For unique opportunities with an experienced exporter please contact us and a team member will respond to your request.
Approximately 90 percent of all the Pecans consumed around the world are either grown or processed in the United States (the bulk of Mexico's production is shipped to, processed and sold by the US). The remaining 10% are grown in South Africa and Australia with minimal production occurring in China, Peru, Chile and Argentina. In the United States, Pecans are produced in 16 southern states from California to North Carolina.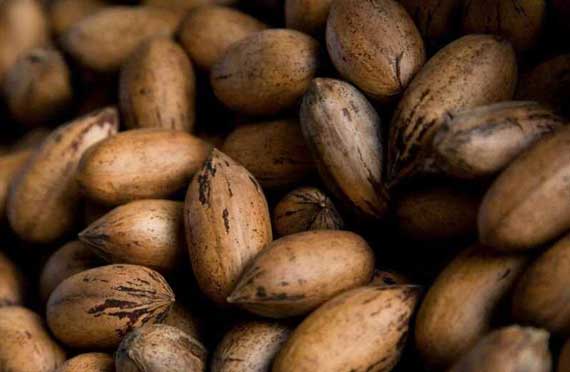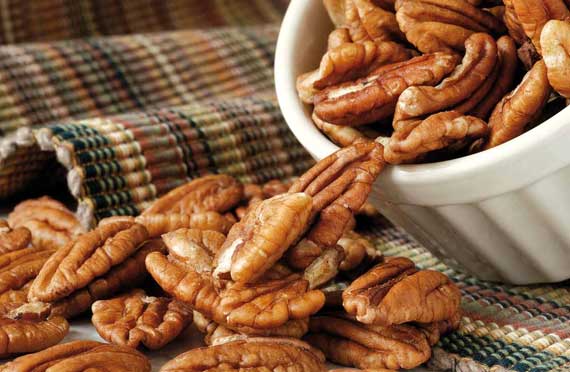 Thank you for choosing Carter Pecan Company